Happy 2022!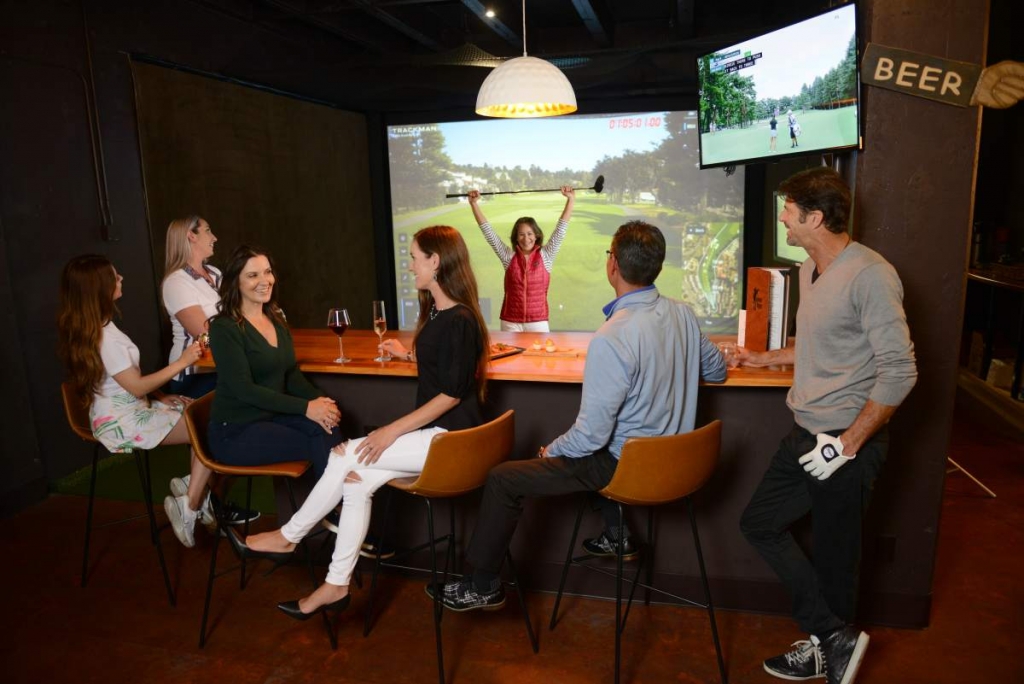 2021… Where do we begin. Although complicated, at times, what a wonderful year you were. We must to take a moment to look back on all the good, no, more like FANTASTIC, new businesses that we welcomed to Carmel Plaza last year as well as celebrate what's to come in 2022.
The following businesses opened at Carmel Plaza in 2021:
In 2022 we are thrilled to share that two new restaurants, Carmel Burger Bar and Nicolás Cocina de Herencia will be joining the Carmel Plaza family as well as Monterey Design Center.
Nicolás Cocina de Herencia is the latest creation from the owners of the popular Villa Azteca in Salinas. They will be opening in Carmel Plaza in spring 2022 with 5,000-square-ft of indoor and outdoor dining as well as bar seating. The family will be serving specialty Michoacán dishes as well as other Mexican favorites. They will be located on the Plaza Level next door to Alvarado Street Brewery & Bistro.
Carmel Burger Bar is also slated to be opening their doors this spring. They will be serving up creative and renovated hand-packed, grass fed, artisan beef burgers and more. With recipes comprised of both seasonal and locally sourced ingredients… Comfort food done right. They will be located on the Plaza Level in between Arhaus and Wrath Wines.