After opening quietly last month we would like to make a lot of noise and officially welcome Yeast of Eden to Carmel Plaza.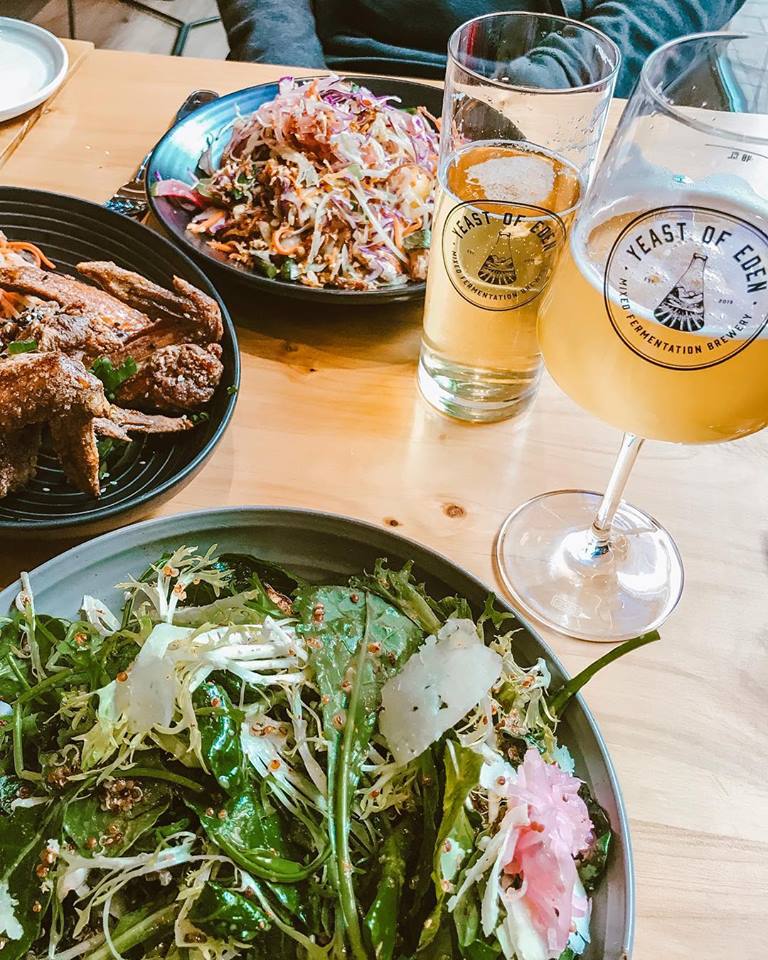 Join us this coming Thursday, January 17, 2019, for their official opening and Carmel Chamber of Commerce Ribbon Cutting. The evening will kick off around 4:30pm.
UPDATE: Due to the recent weather the grand opening and ribbon cutting ceremony has been changed to Wednesday, January 23rd at 4:30pm. 
For their grand opening, Yeast of Eden is partnering with the Food Bank For Monterey County by donating 100% of the proceeds from sales that evening.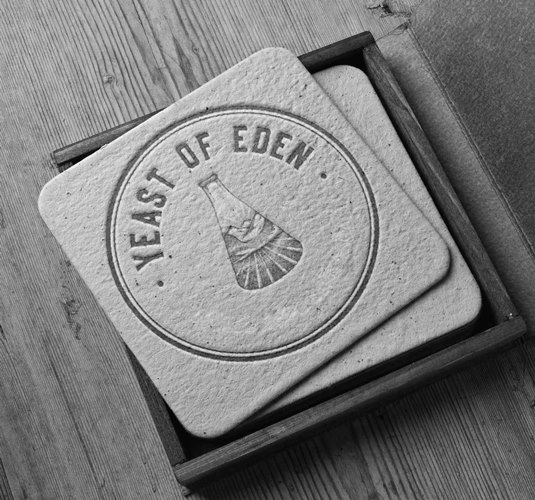 If you have not already we encourage you to stop into the restaurant & brewery, located on the south side of Carmel Plaza, find your spot amongst the 120 restaurant (plus 40 outdoor patio) seats and enjoy one of their popular mixed fermentations paired with mouthwatering selections from their global, street food-inspired menu. We suggest trying the crispy battered Saigon wings tossed in a spicy fish sauce caramel as well as the kobe grind "Publican" burger with rosemary & sage frites… but, rumor has it you cannot go wrong with whatever you order.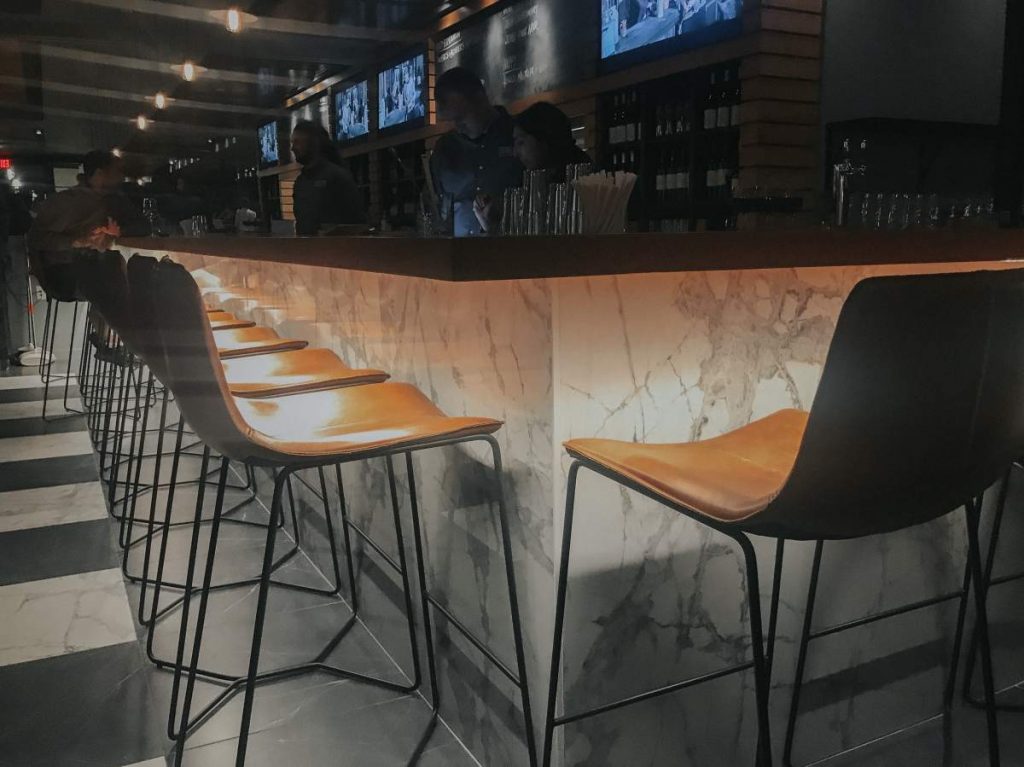 Yeast of Eden, which started as a side project for Alvarado Street Brewery, has a small, on-site brewery to produce limited batch, terroir-driven beers. The brewery, considered "nano" in scale, will produce just 150 gallons at a time and feature malt and hops grown in California. Although recognized for their beer, Yeast of Eden offers a full bar and are slowly building out a promising cocktail program.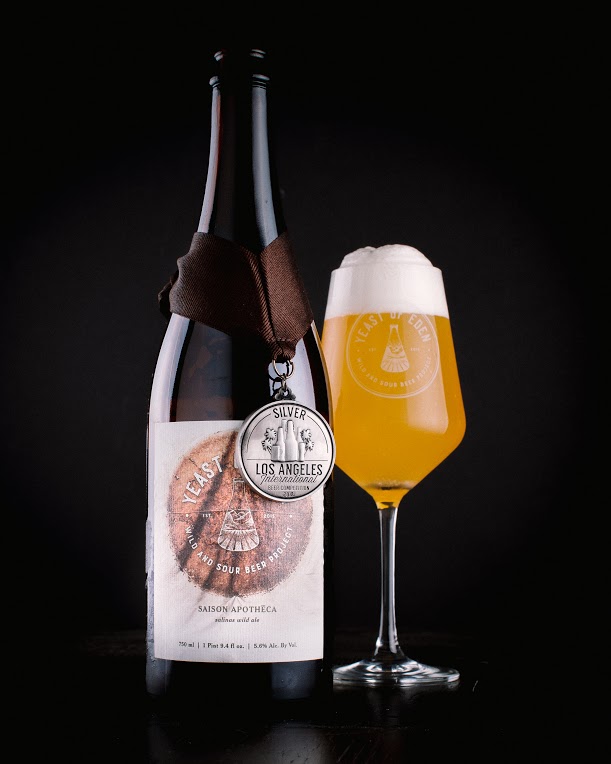 Starting January 17, 2019 Yeast of Eden will be open from 11:30 am to 10 pm, Sunday through Wednesday, with kitchen hours extended until 11 pm and the bar open until midnight, Thursday through Saturday.