Cheers! It is officially Holiday Party Season. Whether you are hosting friends to celebrate the most wonderful time of the year, having the family over for Christmas or attending a party at someone else's home, a visit to Carmel Plaza is a must to help you prepare.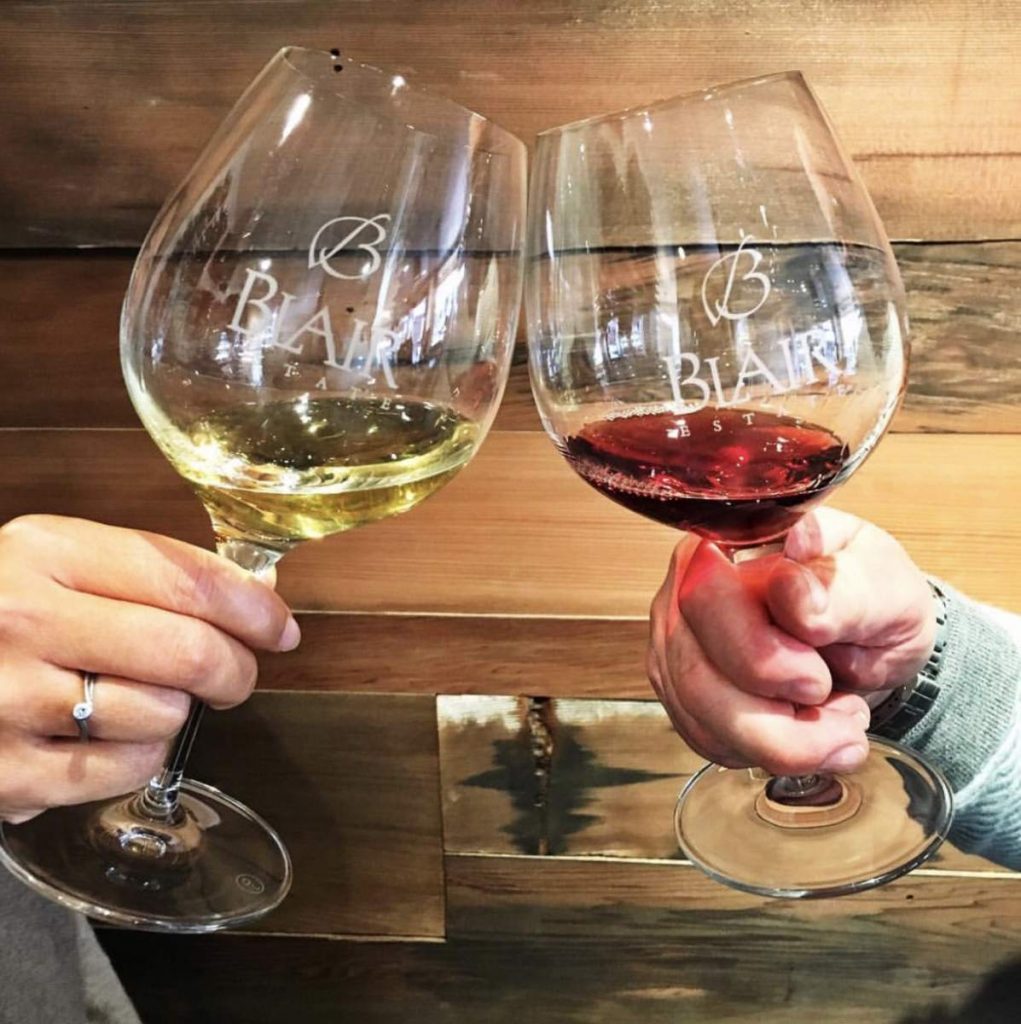 Below are three key things to consider when you are hosting or attending a holiday party this month.
 1. Festive Home Décor
Everything from the tablescape to the scents people will observe when they walk through your door falls into this category; and let's not forget the centerpiece of everyone's home this time of year… the Tree! A visit to Sur La Table, Beachwood Home and Anthropologie will help you achieve a picture-perfect, festive and unforgettable ambiance for your family and guests.
2. Tasty Food & Wine
Skip the grocery store lines this year and head straight to a few of our favorite specialty shops and wine tasting rooms. Their friendly staff will help you put together the most delectable charcuterie boards and wine parings for your holiday gathering. Visit The Cheese Shop, Carmel Honey Company, Blair Estate Wines, Hahn Family Wines and Wrath Winery all located in the courtyard of Carmel Plaza. The best part, you can even do a little tasting while you shop!
3. Hostess Gifts and Party Favors
Not hosting this year but still attending? Bring your host a bottle of local wine, from one of our tasting rooms, in one of the adorable bags, pictured below, from Beachwood Home. Another fun idea for your host, or even for your guest as a party favor, is a special ornament or candle. Several of the Carmel Plaza shops have great gift ideas including Beachwood Home, Sur La Table and Anthropologie.
We hope to see you at Carmel Plaza soon.
Happy Holidays!