Atkins Fine Clothier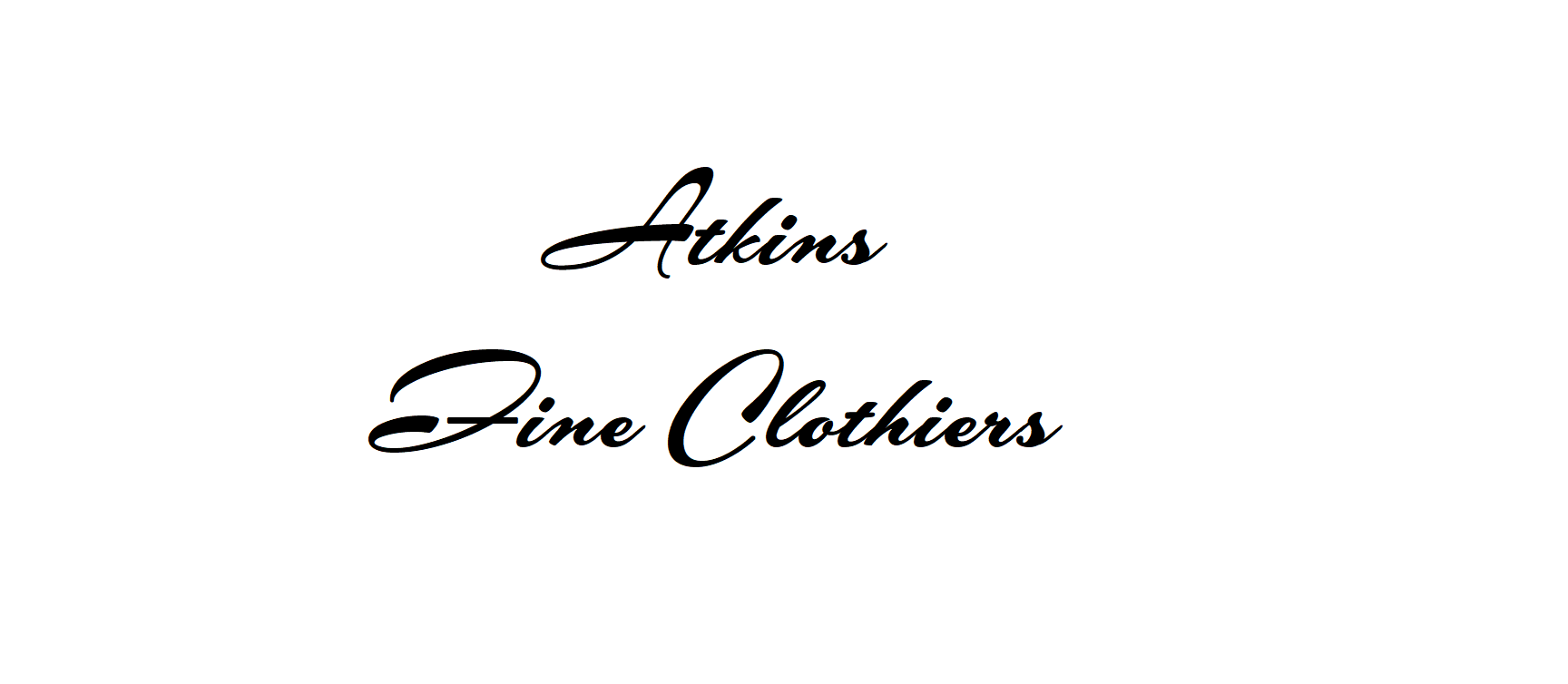 831-884-5436
Visit them online!
Everyday from 9am to 6pm
Atkins Fine Clothiers focuses on offering a selection of new and pre-owned luxury clothing for men and women at approachable prices. Their curated selection includes both casual and semi-formal pieces from brands such as Kiton, Brioni, ETRO, Chanel, Loro Piana, and Brunello Cucinelli. It is Atkins Fine Clothier's mission to promote timeless elegance to their customers by offering high quality garments alongside professional knowledge in order to complete their wardrobes. The store handles clothing from many makers all around the globe, including Italy, Japan, England and the United States.
Share with Friends: